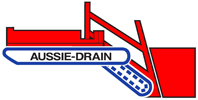 Aussie Drain
"Australia's Leading Subsurface Drainage Specialists".

Established in 1986 by Bill and Thea, Aussie Drain is specialized in the design and installation of subsurface drainage systems for the sportsfield, agricultural and horticultural and construction industries.
Before 1986, Bill worked in the family business in Holland, which was established by his father in 1946. After being approached by Mr. John Mastenbroek, they were the first to import the Mastenbroek subsurface drainage machine to Australia.
Please feel free to contact us via email or phone to obtain a obligation free quote for any of your Subsurface Drainage needs!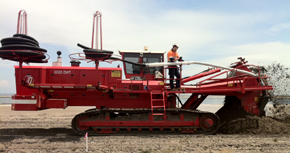 Horizontal Dewatering uses a similar technique to Subsurface Drainage but is used for different purposes. It makes it possible to lower ground water levels in areas that groundwork for sewer's, building excavations, cables and pipes can be done in a dry, low risk and short space of time.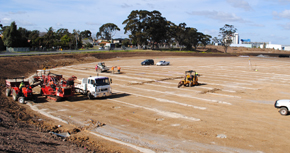 A water logged sports field can be out of action for as long as three months during winter, which causes much frustration to players. Click here to read more about preventing this with Subsurface Drainage systems.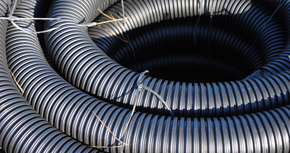 The main purpose of Subsurface Drainage is to lower the water table, salinity and reduce water logging. Click here to read about all the different techniques, types and places Subsurface Drainage can be installed.