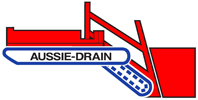 Other Services
Here at Aussie Drain we offer a complete range of services for your drainage needs Australia wide. We pride ourselves on delivering comprehensive, efficient and competitive services.
Please click here to read How Drainage Works if you would like more information.
Below is a list of our services, for more information please feel free to give us a call.